Framework & Process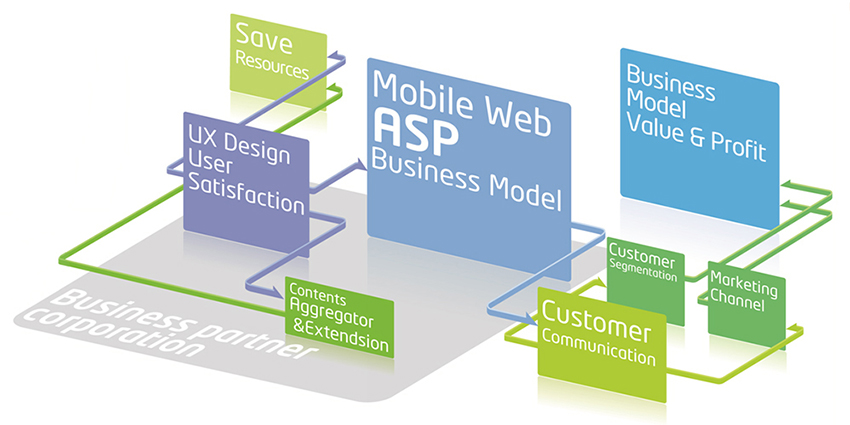 Mobile Solutions
Economic efficiency

" No server, Mobile platform" Calcutta Communication's mobile Solutions requires no additional sever for your service.
The web data is built in real-time into mobile service platform and supplied to mobile applications and mobile web service in an efficient way.


Advanced technology

Calcutta Communication's technology optimizes the contents from web service into mobile service.
It also enables real-time connection and strong performance in searching.


Extensibility

Calcutta Communications' solutions provide system extension modules
for social networking services and mobile contents
such as Facebook, Twitter, Me2day, emailing and bookmarking.
Extended APIs interwork with mobile contents on our distinguished mobile platform.


ASP stands for 'Application Service Provides' that provides application
rental service of high quality and low cost for businesses to save time and money in relation
to developing own apps. Users simply rent an application with ASP solution and Clients
can focus more on marketing process than development.







2009 - 2019